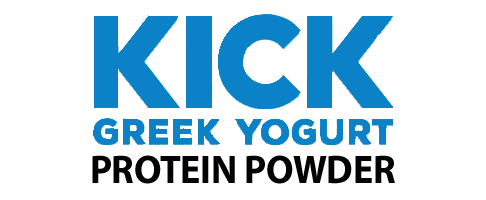 STAY FIT TO EXCEL®
"Kick Greek Yogurt Protein Powder is rich in the essential amino acids and BCAA's which make up protein. These proteins are the building blocks for regenerating muscle tissue and repairing fiber damage"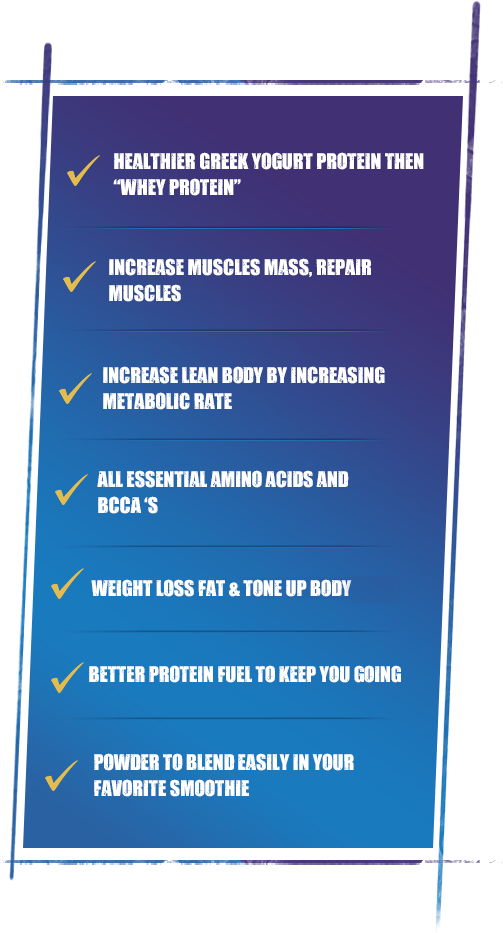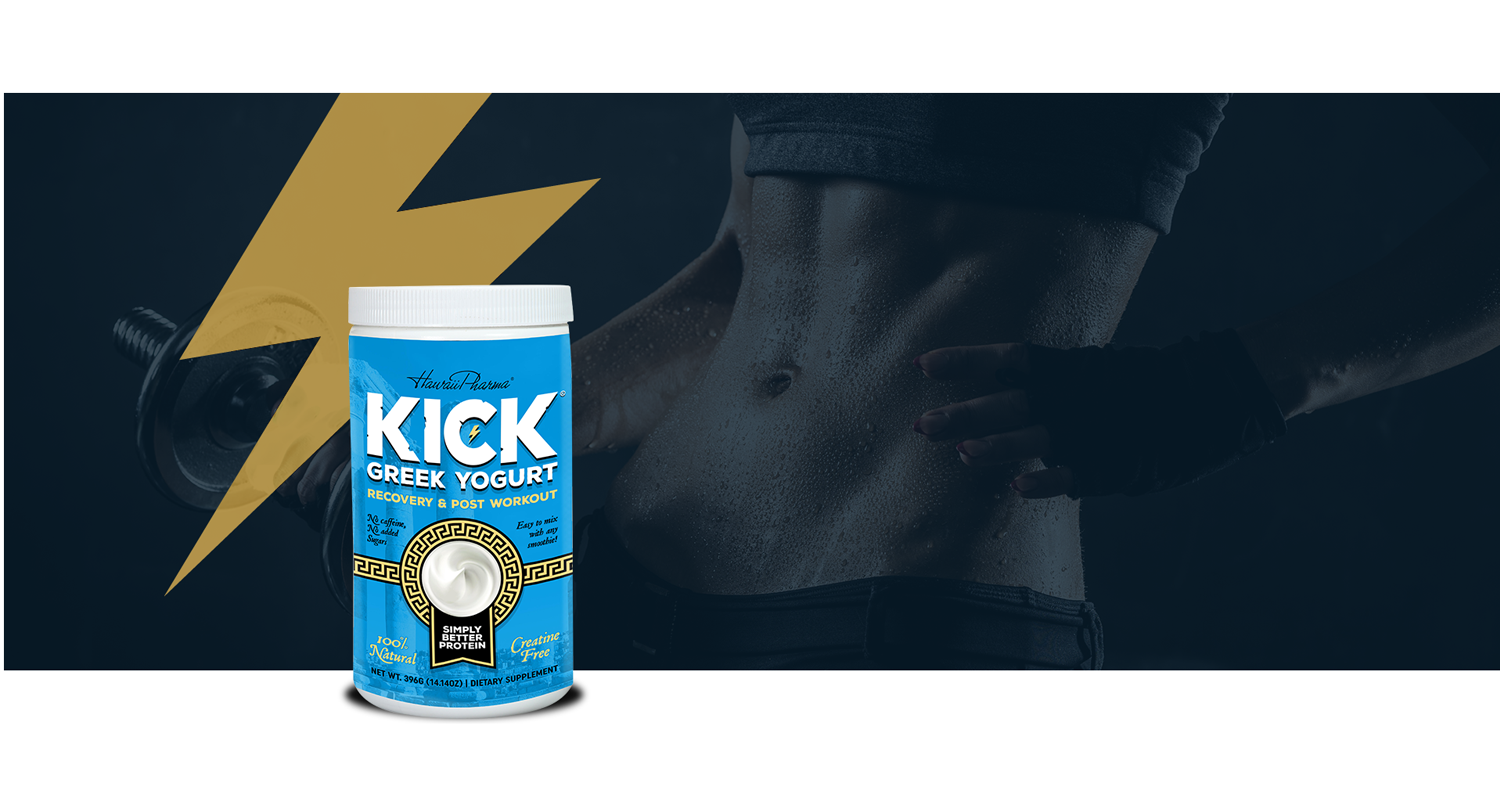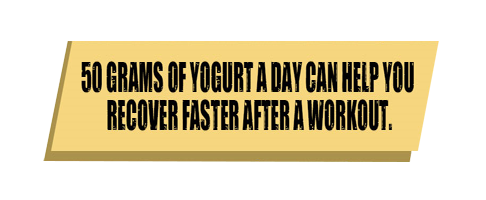 Numerous studies have also found a link between eating dairy and weight loss. A 2010 study published in the American Journal of Clinical Nutrition compared 300 men and women who followed either a low-fat, Mediterranean low-carb diet over a 2-year period. Regardless of the type of diet they followed, those who ate the most dairy lost approximately 12 pounds more than folks who ate a low amount of dairy foods.
With the right ratio of protein to carbohydrates, yogurt, particularly high-protein Greek yogurt, makes an excellent post-sweat-session snack. "The perfect time to grab a container is within 60 minutes of exercise, "says Keri Gans, RD, a nutritionist in New York City. The protein provides the amino acids your muscles need to repair themselves, Gans explains, and the carbohydrates replace your muscle's energy stores, which are depleted after a hard workout. It's a bonus if you drink a bottle of water along with it: The protein in yogurt may also help increase the amount of water absorbed by the intestines, improving hydration.
Greek yogurt is a complete protein because it contains all nine essential amino acids: methionine, lysine, isoleucine, histidine, valine, tryptophan, threonine, phenylalanine and leucine. You can only obtain essential amino acids from your diet -- your body cannot synthesize them.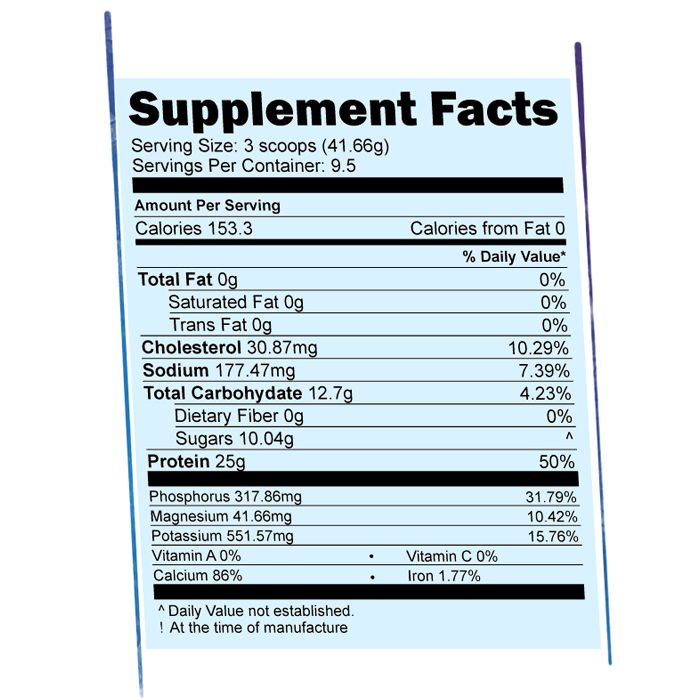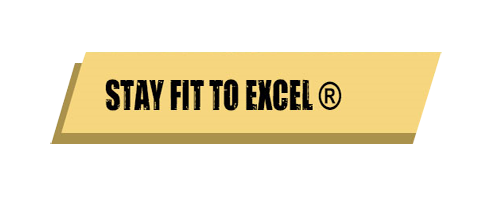 ---
Kick® Greek Yogurt can help you maintain weight loss. Fat around your waist produces the hormone cortisol, which tells your body to accumulate even more belly flab. When you eat yogurt, the calcium signals your fat cells to pump out less cortisol, making it easier for you to drop pounds, while the amino acids help burn fat.
Shape up with 25 grams of high quality protein per serving
Includes all 9 essential amino acids and branched chain amino acids
Repairs Cells*
Builds Muscles*
Healthy skin and bones*
Promotes weight loss*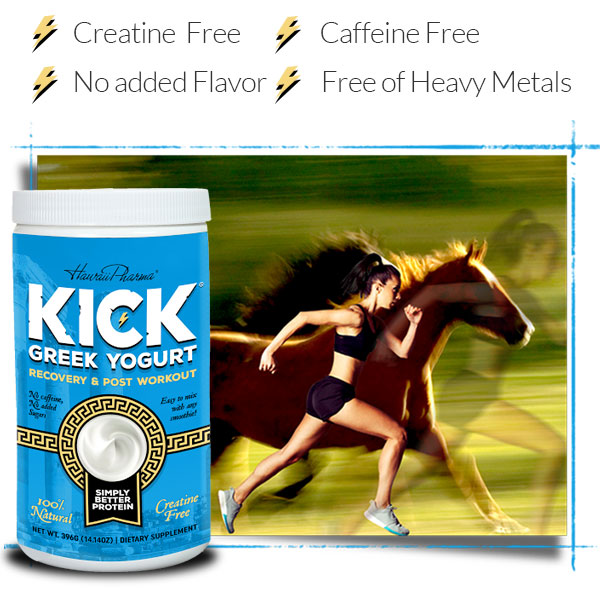 A really effective and affordable meal supplement for weight loss. It contains more nutritional value. I will suggest u all to go for this product.


L.K Miami

This is absolutely AMAZING!!! Curves your appetite, like totally does. lol I am IN LOVE he he he. Thank you so much for having these available at a perfect price.


R.C Chicago

I've had 3 pack of these so far and to be honest, I have lost all of my body fats. Really happy as these product is available at cheap price...


R.S San Diego

This was the my good decision I have ever made to use this product. This product is amazing. Had good effect on my health. Works very effective.


B.S California

By just eating the right food. My iron deficiency & menstrual cramps also disappeared. I started ageing backwards both in looks & energy levels.


K.V Nashville

I feel blessed & loving myself for trying this product. The only thing I had to lose was my old wardrobe & replace it will completely new set of clothes.


M.J Boston

I tried heavy workouts, crash diets, medicines. None worked. I Tried this product, Within short span of time I turned my life around as look I'm now !


J.K San Francisco

I am very much happy with the results. I am also experiencing the difference in my clothes. I am feeling much lighter than before. Great Results..!


N.B Washington D.C